Nanophoton launches new product RAMANwalk
---
Nanophoton is excited to announce the introduction of RAMANwalk as planned at JASIS 2019. RAMANwalk is a new scanning system of Raman microscope that has incorporated mathematical, scientific, and informatic theories. This new instrument is equipped with Nanophoton's advanced laser scanning technic. Not only the machine has the ability to freely scan without moving the stage, but also the laser beam flies over the screen at high-speed scanning and measures the first detected sample in a very short period of time.
RAMANwalk, laser scanning Raman microscope, is designed in a compact size which the width of the system is only 298 mm. Nanophoton's sophisticated and functional design enables the users to operate the machine more conveniently.
Please visit www.nanophoton.net for more information.
If you have an interest in RAMANwalk, please make an inquiry.
Fill in the form and feel free to contact us. In the launching event, we are offering special prices up to 10 systems on a first come first served basis and special gifts for up to 20 systems.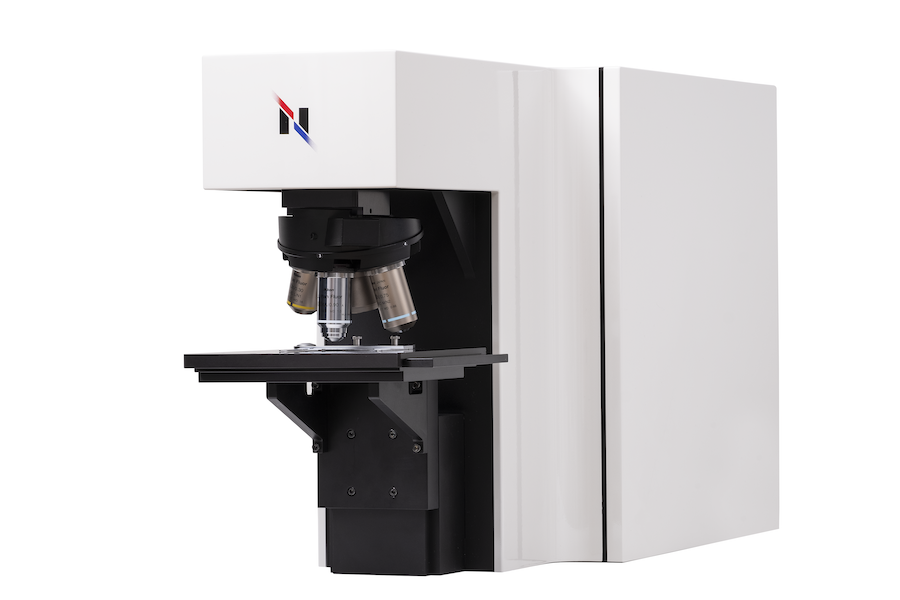 During the coronavirus (COVID-19) pandemic, we are fully committed to supporting our customers worldwide, and maintaining our staff and supply chains at the same time.
---