The Korean Carbon Society conference in spring 2020
---
The Korean Carbon Society conference in spring 2020
Nanophoton Korea will join the Korean Carbon Society conference 2020.
Please visit our booth.
DATE: 16(Thu)-17(FRI), July ,2020
LOCATION: KCTECH Education center
ADDRESS: 106, Wonmanseong-ro, Deokjin-gu, Jeonju-si, Jeollabuk-do, Republic of Korea
In light of the global coronavirus outbreak,
The conference is continually monitoring and adhering to the recommendations of the WHO, Korean government and local health authorities.
And we are continually strengthening our efforts and measures in addition to the countermeasures for the safety and security of all visitors.
기간: 2020년 7월 16일-17일(목,금)
장소: 한국탄소융합기술원 탄소기술교육센터
주소: 전주시 덕진구 원만성로 106 (팔복동 2가 836-2)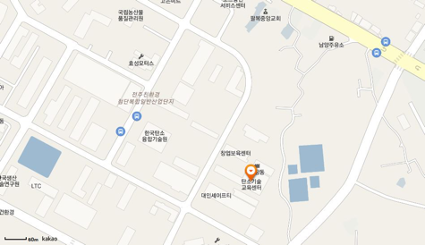 ---